Paul Bishop
Paul Bishop is an associate attorney in the San Antonio office who handles insurance-related litigation for MDJW's clients.
Paul served in the U.S. Air Force, where he maintained electronic and mechanical equipment used for communications, avionics, armaments, and fuel systems. He was deployed for four months to Qatar, where he supported Operation Iraqi Freedom and Operation Enduring Freedom. Upon honorably discharging, he returned to Texas for college.
At Southern Methodist University, Paul served as the Vice President and a founding member of a chapter of the Innocence Project of Texas. He earned an art degree, with a minor in entrepreneurship, and served in various positions with his fraternity, Beta Theta Pi. Paul also served as an intern in the District Office of U.S. Congressman Peter A. Sessions.
In law school, Paul became a member of the Phi Alpha Delta legal fraternity and helped raise money to train veterans' service dogs. He served as an intern for U.S. District Judge Gray H. Miller, of the Southern District of Texas, and was a member of the mock trial team. After law school, Paul studied cyber security risk management, before passing the Texas bar exam. Paul enjoys using his education, training, skills, and experience to guide clients through disputes, especially when those disputes involve technical issues.
Paul is married to Dr. Lauren Bishop. They have two dogs and a cat. They live in Tobin Hill and go to church at Laurel Heights United Methodist Church on W. Woodlawn.
MILITARY SERVICE
• Precision Measurement Equipment Laboratory Technician Journeyman (2P051, E-4) at United States Air Force –
South Korea, Japan, Qatar, Las Vegas | 2006–2011
Employment
Martin, Disiere, Jefferson & Wisdom, L.L.P. - San Antonio, TX | April 2022–present
Lindow Stephens Schultz, LLP - San Antonio, TX | January 2021–April 2022
Goldman & Peterson, PLLC - San Antonio, TX | March 2020–January 2021
Lucero Wollam LLP - Houston, TX | July 2019–March 2020
Sheena Law Firm - Houston, TX | May 2018–June 2019
Community/Civic Activities
Member and Volunteer at Laurel Heights United Methodist Church
Volunteer at Culturlingua Afghan Refugee Welcome Events
Member of the "Support Animals" Resident Physician Spouses' Club at the University of Texas Health Science Center at San Antonio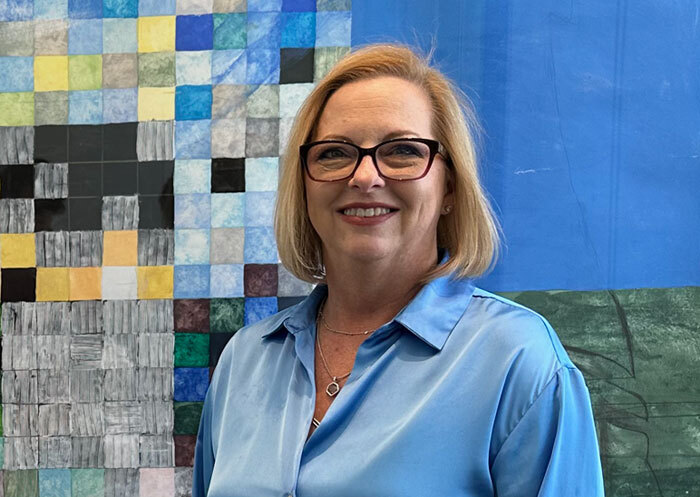 San Antonio
11467 Huebner Road
Suite 175
San Antonio, Texas 78230
Practice areas
Admissions
United States District Court, Southern, Eastern and Western Districts of Texas
Education
Short Course in Cybersecurity: Managing Risk in the Digital Age - Harvard X | February 2018
J.D. University of Houston Law Center - Houston, TX | May 2017
B.A. Southern Methodist University - Dallas, TX | May 2014
A.A.S. Community College of the Air Force - Maxwell AFB, AL | February 2009