Kimberly R. Graves
Kimberly Graves is an associate attorney in the firm's San Antonio office where she litigates first- and third-party insurance cases and acts as coverage counsel for insurance carrier clients. She pursued her legal career after accumulating over a decade of business management experience in the construction and hospitality industries. Kimberly leverages this unique background in her law practice by infusing case analysis, client and carrier relationships, and defense strategy development with real-world depth and texture.
Her professional history prepared Kimberly for success in law school, where she excelled both in and out of the classroom. Seeking to vary her practical preparation while attending St. Mary's School of Law, Kimberly successfully completed internships at H-E-B, USAA, the Texas Court of Criminal Appeals, Randolph Brooks Federal Credit Union, and an insurance defense firm. It was her stint as intern for the Honorable Judge Xavier Rodriguez, U.S. District Court Judge for the Western District of Texas, though, that was her most memorable.
In her final year of law school, Kimberly was elected to the position of Vice President of the Women's Law Association in which she led the organization's silent auction to raise over $14k benefiting the local non-profit organization Girls, Inc. Additional highlights from her law school tenure include serving as a research assistant for two years for Associate Dean Colin Marks, serving as a Senior Associate Editor for the St. Mary's Law Journal, pro bono clinic participation and leadership, and graduating magna cum laude. At the culmination of her law school journey, Kimberly received the Presidential Award from St. Mary's University, an honor bestowed on only two law students each year and awarded to individuals demonstrating outstanding leadership, commitment to their community, and academic success.
She is married to her hero, a 30+ year educator, and boasts status as the only female member of their household, which includes four young sons (including twins) and a dog named Ron. She is a life-long Dallas Cowboys fan, a serious board game geek, and she and her family attend First Baptist Church Universal City.
Employment
• Martin, Disiere, Jefferson & Wisdom, L.L.P., September 2022–present
• Brock, Guerra, Strandmo, Dimaline & Jones, P.C., February 2020 –August 2022
• Davis & Santos, June 2019– October 2019
• Daw & Ray, L.L.P., November 2018 – May 2019
• Legility, March 2018 –November 2018
• Texas Banker 's Association, Compliance Alliance, August 2017– March 2018
• Walton Signage, October 2003– May 2012
Professional Affiliations
State Bar of Texas
William S. Sessions American Inn of Court
Federal Bar Association
Bexar County Women's Bar Association
Community/Civic Activities
Pro Bono Activities
- Defense of Indigent in Fraud Case, 2020–present
- Parent Advocate, 2018
- San Antonio Legal Services Association
• Student Site Coordinator, Family Law Clinic, 2015–2017
• Volunteer, Wills Clinic and Identification Recovery Clinic, 2014–2017
CASA of San Antonio
- Advocate for Abused or Neglected Children, 2009–2012
First Baptist Church Universal City
- Pre-Teen Camp Counselor, 2021
- Nursery and Pre-School Volunteer, 2009–2014
- Mexico Mission Trip Coordinator, 2004–2005
- Singles Ministry Leadership, 2003–2006
Honors & Awards
Presidential Award, St. Mary's University, 2017
Rock of Justice Award, 2017
Dean's List, 2014–2017
Leadership, Kneeland Miller, and Casseb Scholar, 2014–2017
McClendon Scholar, Texas Legislature Internship, 2009
Military Lending: Landmine or Goldmine?, TEXAS BANKING, Vol. 106, Iss. 12, pp. 28–29, 31 (Dec. 2017) (parallel publication in December 2017 edition of SOUTH DAKOTA BANKER pages 16-17)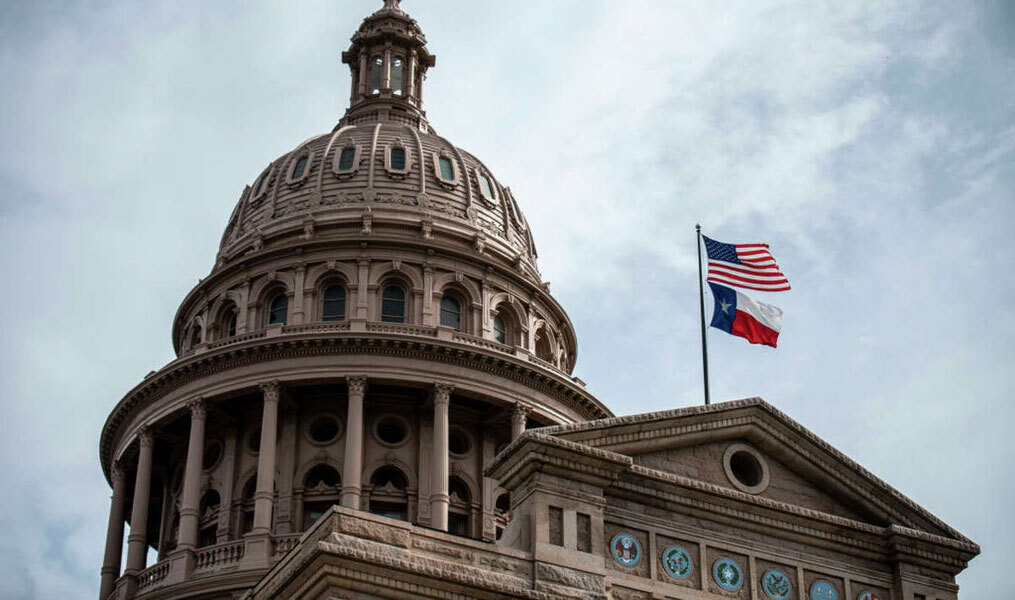 San Antonio
11467 Huebner Road
Suite 175
San Antonio, Texas 78230