Greg F. Strobl
Mr. Strobl has significant experience and expertise as a business attorney with major international corporations and in private practice. He is a team player providing practical, results oriented legal and business advice to clients. He is accustomed to making and implementing successful legal decisions as a member of management in a fast paced domestic or international environment.
Employment
Martin, Disiere, Jefferson & Wisdom, L.L.P.
Qatari Diar Real Estate Investment Company
The Woodlands Development Company, L.P.
Total Petrochemicals USA, Inc.
Westlake Chemical Corporation
CEMEX, Inc.
Service Corporation International
Brown McCarroll, L.L.P.
Texas Eastman Company
Cargill, Incorporated
Professional Affiliations
State Bar of Texas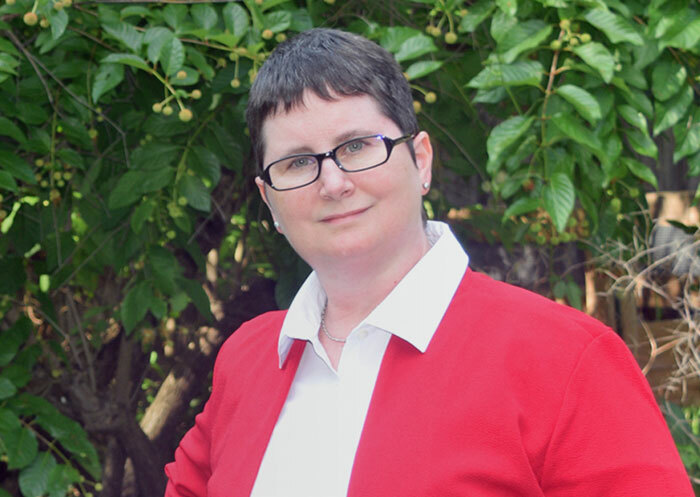 Houston
Niels Esperson Building
808 Travis
Suite 1100
Houston, TX 77002
Practice areas
Admissions
Education
University of Texas School of Law, J.D.
University of Minnesota, B.S., M.B.A.