Gabrielle M. Shayeb
Ms. Gabrielle M. Shayeb is a trial attorney who practices in the areas of civil litigation and insurance litigation. She has defended clients in a variety of litigated and pre-litigation matters, including matters in the areas of personal injury, product liability, construction defect, business torts, and wrongful death. Gabrielle has also helped to prosecute civil cases concerning insurance fraud, wherein she gained valuable experience in working with insurance representatives on internal matters.
Gabrielle maintains significant involvement in the Dallas legal community, which has provided Gabrielle with a broad networking base and has assisted her in developing productive business relationships with fellow attorneys and clients. Gabrielle serves as Co-Chair of the Social Committee for Dallas Association of Young Lawyers and as Co-Chair of the Dallas Association of Young Lawyers Environmental Law Committee. She has also served as a member of the Mock Trial Committee for the Dallas Bar Association. Gabrielle was accepted into the prestigious Dallas Association of Young Lawyers Leadership Class for 2020-2021, where she had the opportunity to work with other local attorneys to address the DFW housing/eviction crisis through the establishment of enduring legal and educational programs.
Gabrielle obtained her law degree from Baylor Law School, where she excelled in several moot court and mock trial competitions as an advocate and brief writer through the Baylor Law School Advocacy Program. While at Baylor Law School, Gabrielle also worked on a legal research team through the Civil Justice Initiative, wherein she compiled and published information from Texas attorneys and jurists concerning the impact of expedited actions rules on Texas courts. Gabrielle was the recipient of the James P. Alexander Memorial Award, which is awarded to a senior Baylor Law School student with an outstanding advocacy record in the renowned Baylor Law trial laboratory course known as Practice Court.
In her free time, Gabrielle enjoys cooking, staying engaged in local politics, traveling to west Texas (and other exotic locations) to spend time with her family, and exploring Dallas with her Pembroke Corgi, Wellington.
Employment
Martin, Disiere, Jefferson & Wisdom, L.L.P., Associate, March 2017 – present
The Law Offices of John David Hart, Law Clerk– August 2016– March 2017
Professional Affiliations
State Bar of Texas
Dallas Bar Association
Baylor Law Alumni Association
Dallas Association of Young Lawyers (DAYL)
Honors & Awards
Baylor Barrister Society
Dean's List
Bob & Karen Wortham "Mad Dog" Mock Trial Competition Semifinalist
James P. Alexander Memorial Award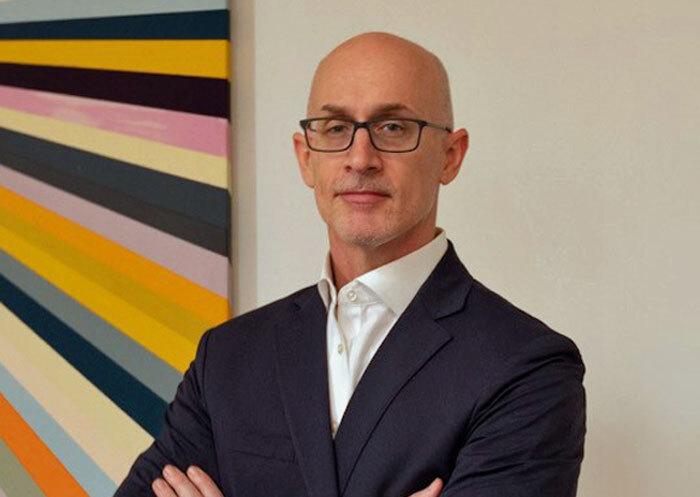 Dallas
Cypress Waters
9111 Cypress Waters Blvd
Suite 250
Dallas, TX 75019
Practice areas
Admissions
Texas Courts
United States District Court - Northern, Southern, Eastern and Western Districts of Texas
District of Columbia
Clerkships
Atkins, Hollmann, Jones, Peacock, Lewis & Lyon, Inc., Law Clerk,
May 2014–August 2014, May 2015–July 2015
Education
Baylor Law School, 2016
- Baylor Law School's Academy of the Advocate Program, St. Andrews, Scotland, July 2015
- Baylor Law School Real Estate & Natural Resource Area of Concentration, April 2016
Trinity University, B.A., 2013