J. Shannon Gatlin
Mr. Gatlin is Board Certified in Labor and Employment Law by the Texas Board of Legal Specialization, after starting his legal career as a Briefing Attorney to Justice William J. Boyce of the Texas Fourteenth Court of Appeals in Houston. Mr. Gatlin has extensive experience briefing cases before state and federal courts at both the trial and appellate levels, including the United States Supreme Court, and has experience as the leader of a successful motions and appellate practice at his former firm of Alaniz Schraeder. In addition, Mr. Gatlin represents clients with labor and employment issues in both government agency actions and in litigation in state and federal courts nationwide. Mr. Gatlin also plays a significant role in clients' efforts to prevent lawsuits and to comply with state and federal employment laws. Mr. Gatlin has considerable experience speaking to clients' workforces, employer groups, and trade associations nationwide at events and conventions, providing them with practical tips related to employment law issues within their respective industries. Prior to law school, Mr. Gatlin spent seven years in the television news industry, working in the capacities of reporter, anchor, and director over the course of his broadcasting career.
Employment
Martin, Disiere, Jefferson & Wisdom, L.L.P., 2017 – present
Alaniz Schraeder Linker Farris Mayes, L.L.P., 2009 – 2017
Texas Fourteenth Court of Appeals, 2008 – 2009
WTVD-TV ABC 11 Eyewitness News, 1998 – 2005
Professional Affiliations
State Bar of Texas
Texas Bar Foundation
Articles and Seminars
Quoted extensively in Andy Lundin, "How Fleets Should Handle Liability Exposure," Fleet Financials (Jan. – Feb. 2017).
"A Fleet Safety Manager's Guide to Surviving Fleet Safety-Related Lawsuits," 2016 Fleet Safety Conference; July 19, 2016 (Schaumberg, IL).
"Wage & Overtime Changes You Need to Know: Taking Care of Business and Working Overtime," Fulshear Area
Chamber of Commerce; July 13, 2016 (Fulshear, TX).
"Employers' Law 101: Which Employment Laws Apply to Me?" Cross Creek Ranch Resident Speaker Series;
Mar. 28, 2015 (Fulshear, TX).
"Case Update: Glatt v. Fox Searchlight Pictures, Inc. (S.D.N.Y. June 11, 2013)," Houston Bar Association Labor &
Employment Section Luncheon; July 8, 2013 (Houston, TX).
"Even Judges Make Mistakes: What Recent STAA Whistleblower Cases Can Teach Us," Employment Law 360
(August 8, 2012).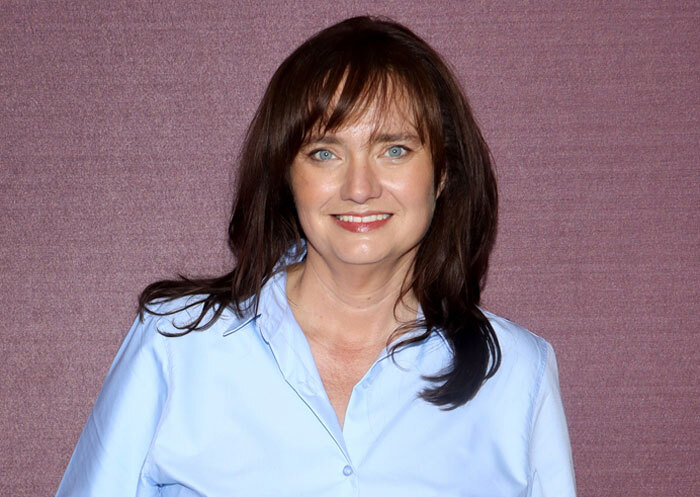 Houston
Niels Esperson Building
808 Travis
20th Floor
Houston, TX 77002
Practice areas
Admissions
Texas Courts
United States District Court, Northern and Southern Districts of Texas
United States Court of Appeals, Fourth Circuit
Education
Wake Forest University School of Law, J.D., 2008
Duke University, B.A., 1998